Blackview BV9600 Pro it's powered by MediaTek Helio P70 and will be laughed today September 7. Blackview promises to offer an exceptionally smooth multi-task experience and better hands-on experience. The price will be the same than the older model BV9600PRO with a MediaTek Helio P60.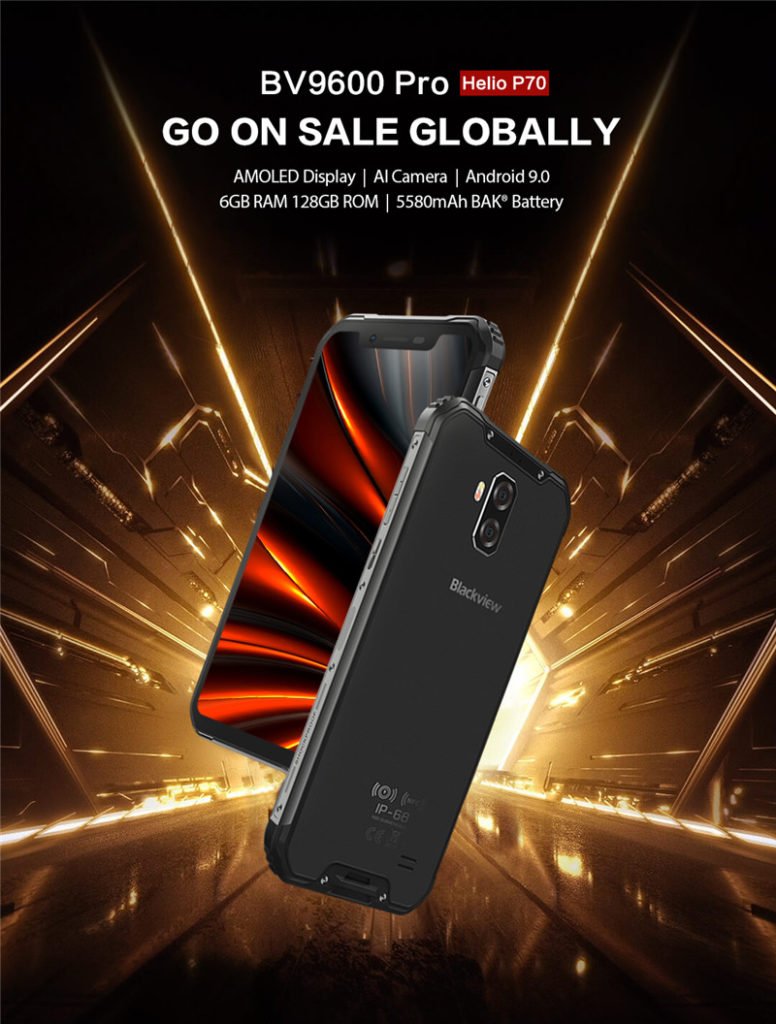 The Blackview claims to use up to 35% less power in popular games compared using the CPU P60. Energy-Aware Scheduling+ is a thermal management solution that promises to lower operating temperature by up to 4.5°C.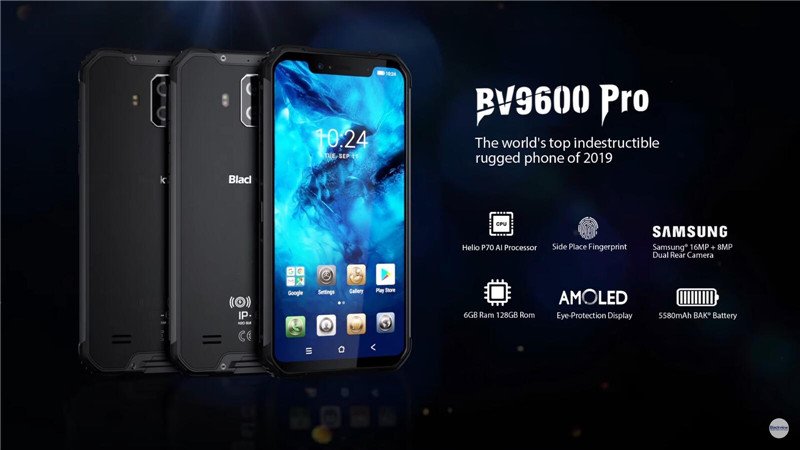 Company claims to try to beat the sales volume record with up to 300,000 pieces from the previous model.