Sony has announced the ninth addition to their G Master series, the FE 135mm f/1.8 GM, and it's the sharpest lens Ryan Mense  ever used.
Sony's announced the ninth addition to the G Master lens series in the FE 135mm F1.8 GM. This fast telephoto is well versed for a variety of disciplines, from portraiture to low light sports photography. Prior to launch, we had the chance to take it for a spin at both a Sony shooting event, as well as on our own. Our initial takeaway is the lens is very sharp with high contrast even wide-open, fast-to-focus and capable of pleasing bokeh. Longitudinal chromatic aberration, which shows up green and purple fringing in front of and behind the focus plane, respectively, is largely absent.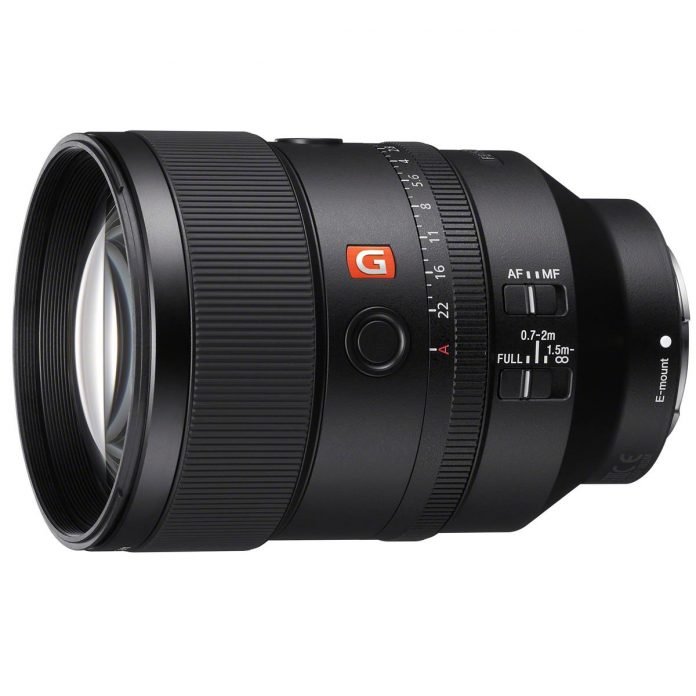 That's some serious optical performance combined with autofocus speeds we've never seen from such a fast telephoto prime, which is what allowed us to shoot fast action with a high focus hit-rate. That's in thanks to not just the new linear induction motors driving the two separate large XA focus groups, but also the new 'Real-time tracking' mode on the new a9 with the new 5.0 firmware.
<h2>Conclusion</h2>
Only briefly working with the Sony FE 135mm f/1.8 GM, the greatest impression it left behind is how much I want to shoot with it again. A man can get utterly spoiled seeing images come out looking this solid. This is a lens one could develop an entire style and build a career around, if I wanted to dabble a little more in hyperbole. But it's kind of true. After shooting with the 135mm GM I felt inspired by the cinematic look I was getting and now I feel like there's an empty space in my camera bag.
Price $1,898.00
;