Black Friday is not the day to find the best price for the material you want to buy, but it is the day when most brands of filmmakers make promotions, so it is the best day to buy material. With that in mind, here is a list of materials that I found interesting.
Follow focus wireless:
All
PDmovie
Wireless follow focus lens control system 10% off in Black Friday!
HDs: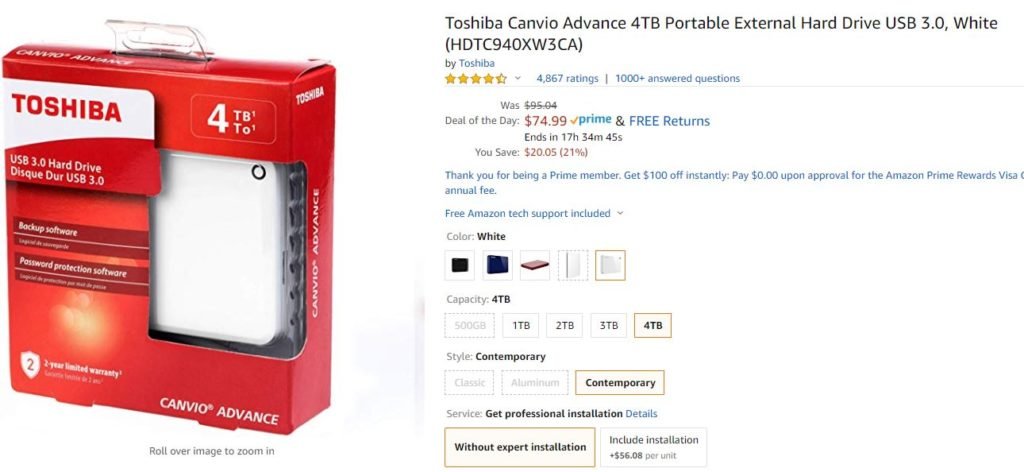 Toshiba Canvio Advance 4TB Portable External Hard Drive USB 3.0, por $74,99 USD
Seagate Portable 5TB External Hard Drive HDD – USB 3.0, por $99,99 USD
Seagate Expansion Desktop 8TB External Hard Drive HDD, por $119,99 USD
Gimbals:

For me the today's special gimbals are Moza Air cross 2 and Air 2
DJI and its Ronin-S is also on sale now USD479
LEDs: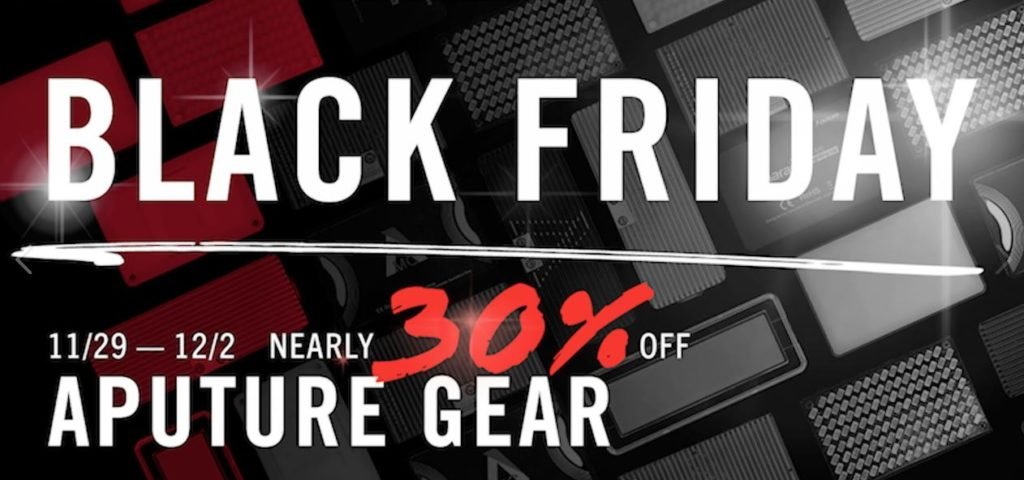 Aputure has special deals on their LS C300d, USD799 and LS C120d,USD645,
Pilotfly on its AtomCube USD135,20 and
Rayzr on  MC 100  €569,  MC 120, €739
Monitors / Recorders:
Atomos Ninja Inferno 7 ″ 4K HDMI Recording Monitor USD300 off, now USD495
HDMI Transmitter


Hollyland
 Mars300
 Wireless HDMI Video Transmitter and Receiver USD389
360 Cameras:

DJI Discounts:
Cameras:

Sony PXW-FS7 XDCAM Super 35 Camera USD 1,500 off,  now USD 5,998
Sony a7 III USD200 off, now USD1798
Sony a7s II USD 440 off, now USD1998 with monitor and batteries
Sony a6500 USD200 off , now USD998
Panasonic Lumix DC-GH5 USD 703 off, now USD 1,297.99
Nikon Z 6 with FTZ Mount Adapter and Bag Kit, USD 546.95 off, now USD1696.95
FUJIFILM X-T3 USD200 off, now USD1,299 with accessories
Canon EOS RP USD300 off, now USD999 with Many Accessories
Canon EOS R USD500 off, now USD1799  with lots of accessories