For a seasoned esports player, it is very necessary to choose a gaming monitor that suits you. Depending on the type of game you like to play, is it a high refresh or high resolution, or both? TIEM offers a wide range of product types and parameters. Xiaobian bought a 27TF24G to play LOL and chicken games, which is very nice. Let's take a look at the features of this gaming monitor.
Displays performance
27TF24G adopts 1920*1080 resolution, 240Hz refresh rate, and 0.5ms response speed LCD panel, and the game screen is clear without smearing. The scene mode selects FPS/RTS mode, the colour is more saturated, the sense of layering is obvious, and the overall look and feel experience is better.
LOL real shot
Standard mode
RTS mode
PUBG real shot
Standard mode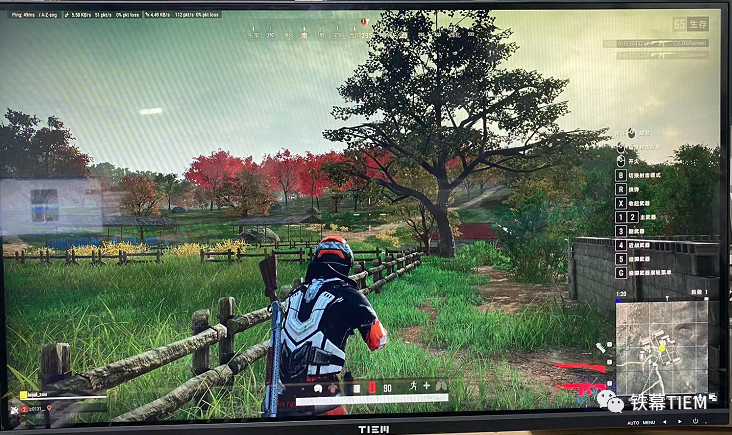 FPS mode
Colour Gamut coverage
Using the Red Spider colour correction software, the display is measured in the default mode. This screen covers 120.06% sRGB coverage, 89.01% Adobe RGB coverage, and 88.55% DCI-P3 coverage.
Hue response
In terms of tone response, the measured black curve should be as consistent as possible with the light blue "luminosity 2.2" curve, and it can be seen that the measured black curve and the "luminosity 2.2" are slightly deviated, and the tonal response performance is good.
Greyscale display
The display performs smoothly at 60%-100% brightness, and the overall colour temperature is maintained around, 6100K.
Colour accuracy
In terms of color accuracy, the average deltaE value is 0.79, and the maximum deltaE value is only 1.5, which means that this screen can output accurate color performance and restore the real scene scenery.
Screen brightness and contrast
In terms of brightness and contrast, the maximum brightness of the screen is 355nit, the maximum contrast ratio is 1015:1, the performance is good, it can be competent for the basic HDR display effect, and the white point colour temperature is mainly ambiguous.
Screen uniformity
The uniformity performance at 100% brightness is good, and the maximum difference value is 17%, which belongs to the upper level.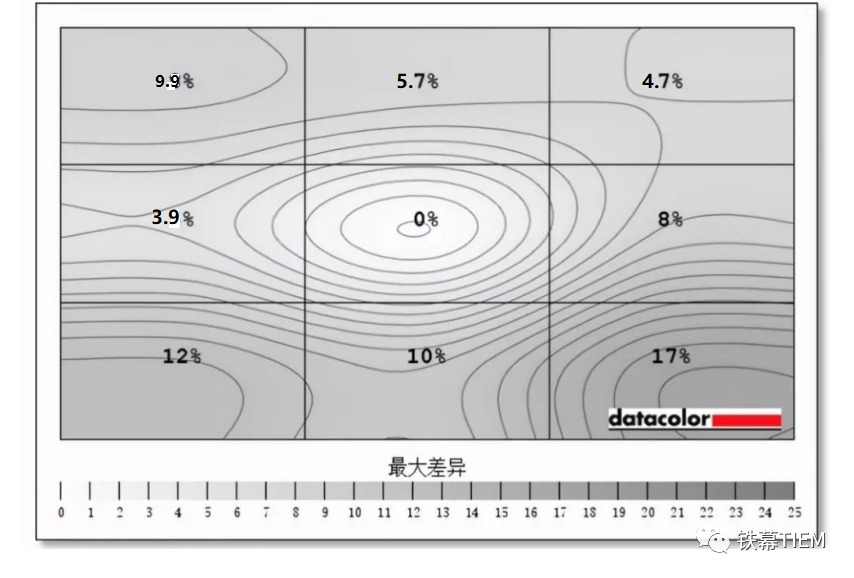 Appearance performance
Continue to use the classic design of a three-sided narrow bezel, effectively use screen space, and bring a shocking experience of "seeing the screen without seeing the edge".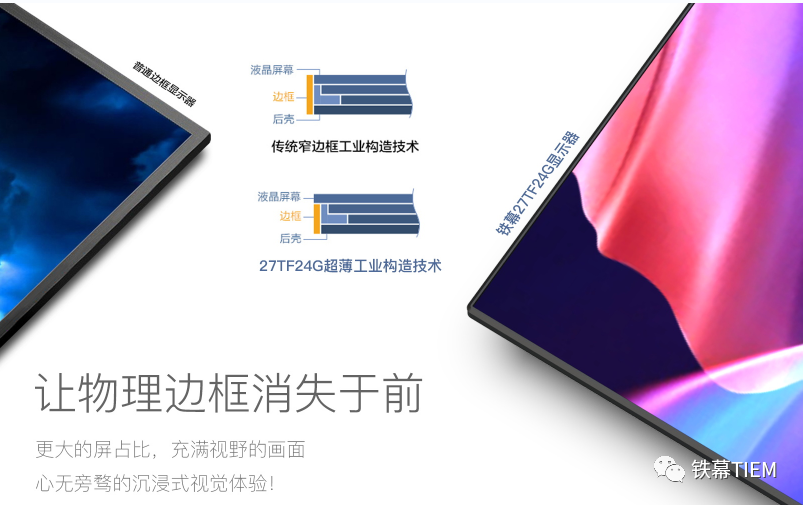 The back RGB transforms colourful lighting effects, and the battle passion is full of straight lines.
The bracket installation area on the back adopts a tool-free fast loading and unloading design, and the quick loading and unloading linkage structure is set at the bracket installation end, which can quickly realize the unlocking structure after toggling the self-locking button. At the same time, it supports wall mounting function, which can be mounted on the wall and equipped with various robotic arms.
Lifting die-cast base, ergonomic design, to meet your various sitting postures.
Summary of features: Ultra-thin, high brush, and extreme speed are the labels of this model. Perfect for shooting fighting games.