Like the original Mavic Air teaser, we get quick glimpses of a new product that keeps us guessing at what is coming. Rolling through the video, we see some familiar drone parts that point us towards a Spark 2.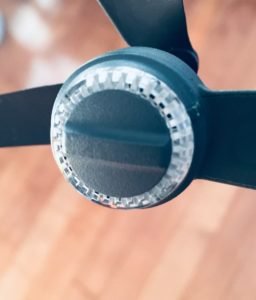 First is the main image, above, that shows the illuminated circle.  This is identical to marker light on the bottom of the current Spark drone's motors.
The second thing we notice is that it's a folding drone.  Imagine having a Spark drone, already the smallest in DJI's fleet(we'll ignore the Tello fo rnow), that folds to a dimension even smaller than the Mavic Air?
The challenge with reintroducing the Spark in a new form factor is that it won't have retail traction if a few other features aren't also improved. First, battery life at 15 minutes on the old drone was a deal breaker for many.  A new Spark 2 has to have a longer battery life.
Second, the camera and gimbal will require an upgrade.  The original Spark came with a 2-axis gimbal, relying on software to smooth out the 3rd axis.  We think a proper gimbal has 3 axes.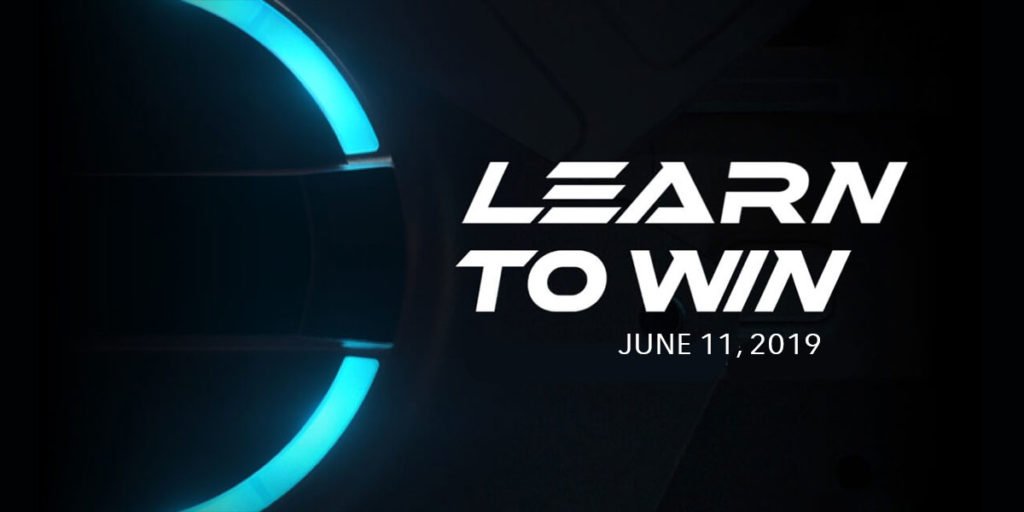 We're really curious to know what our readers think of a possible Spark 2.  Would you buy one? Or upgrade from the current Spark?
The original Spark was a true 'entry level' drone to get new users, who may be budget conscious, in the door at DJI.
One thing we know is that every time there's a new product, DJI always manages to surprise and delight us with new specs and engineering.
While we scour the web to figure this riddle out, consider some of the other guesses on what this could be:
Possible FPV Racing Drone
The possibility also exists that the new drone is actually DJI's first attempt at an FPV Racing drone.  Until now, DJI has focused on consumer and industrial drones.  FPV Drone racing continues to gain in popularity, so we'll see if this becomes reality.
It could also be small enough that it is a true DJI drone designed for the sub-250gram regulatory category that lets you take quality images without requiring licensing.
Terrestrial Drone
DJI hosts an annual robotics competition, Robomasters, allowing competitors to mock up a battle drone based primarily on wheeled ground based vehicles.  Some readers are suggesting that the new drone could be a land based RC platform to mount devices like the Osmo Pocket or the new Osmo Action cameras.
Again, not much to go on, but it's definitely possible.
We'll keep our ear to the ground for any hints of what's coming on June 11th.  If you have an idea, or want to share some tips with us, let us know in the comments below!