After Sony unveiled their groundbreaking new FX9 today at IBC show, in Amsterdan, Atomos announced 16bit RAW support from this new camera to the Atomos Neon 8K MCU.
The FX9, which will go to market towards to end of 2019, features an advanced 6K full-frame sensor and has been designed to give professional shooters greater flexibility and capture capability, making it an ideal match for the Atomos Neon range. The FX9 has the same DNA as the popular VENICE cinema camera making it the ideal music, documentary, drama and event shooting.
"We have a long and proud history of collaborating with revolutionary companies like Sony, we are working closely with the FX9 camera team to deliver 4K 16bit RAW from the FX9 to our Neon cinema monitor-recorders." Said Jeromy Young, Atomos Co-founder and CEO.
"When paired with an Atomos Neon, the FX9 will be one of the most advanced production tools available today. We're excited to empower content creators and filmmakers at the highest level through our ongoing work with Sony." Added Young.
Even though details on how exactly this will happen are to be revealed at a later date when the Atomos Neon 8K Master Control Unit actually starts to ship (and the camera as well – think very late 2019/early 2020 for all this fancy Raw stuff).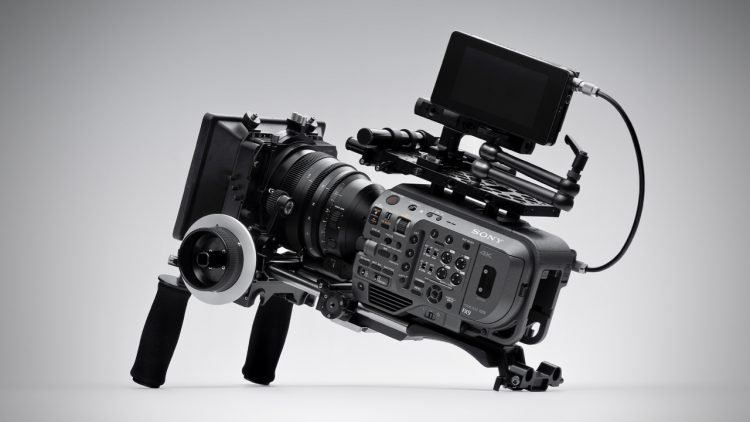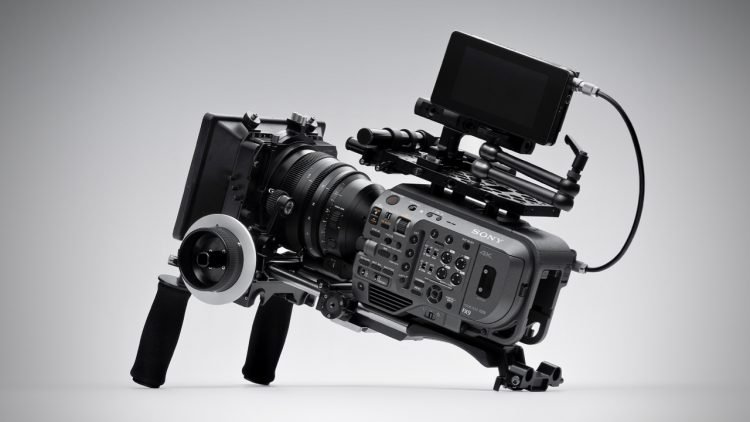 The Atomos Neon series were announces back in June during Cine Gear. The Atomos 8K Master Control Unit will enable recording and monitoring 8K at 60 fps in both ProRes and the new ProRes RAW flavour on the Neon monitors. Details and further release date on the Neon remain under wraps, but I feel we'll know more once we get closer to Q4 2019.
Sony PXW-FX9 XDCAM 4K Full-Frame Camera System ($10,998 Preorders begins 3pm ET, Mon Sep 16)