A Chinese company has made the dream of many users of Blackmagic Pocket 4K come true providing a screen articulated.
Although the idea is not original, because the first screen was articulated by a member of the forum filmmaker, but, as we can see below, it has a very amateur design.
Then a Chinese company embraced the business opportunity and it is selling this customized work at a cost between $ 220 to $ 300.
The change basically picks up the LCD screen and removes it out in the style of the new Sony A6400.
In my opinion, it would be preferable the Canon 70D style where the screen would roll to the side, but this was not done because of the cable.
See the images of the change that is for sale HERE for the page of taobao.com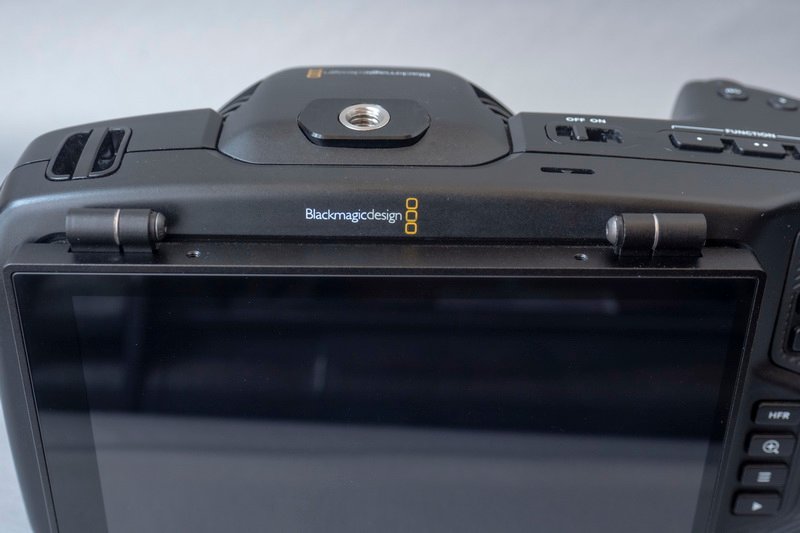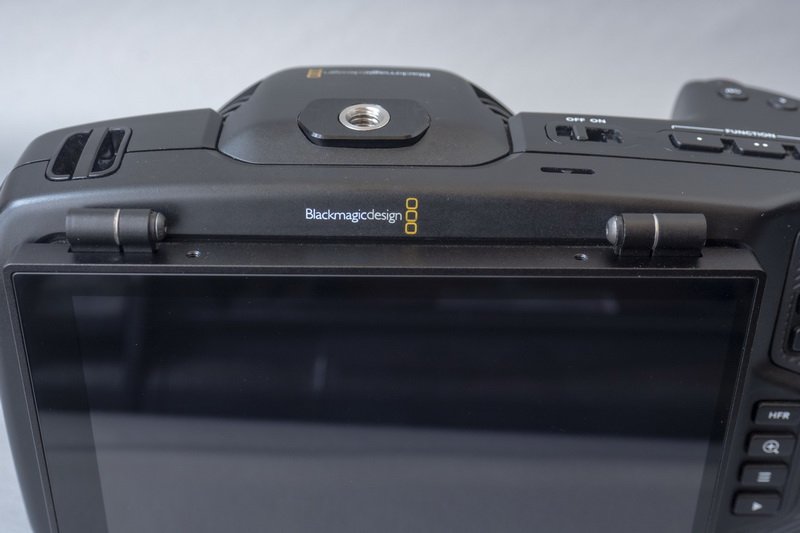 As you can see, there is a problem when flipping the screen 180 degrees, the image will be upside down.