Those who work solo or even with small teams know that gimbal is not a tripod, slider, crane as some vendors try to pass, however practical you have things that are not so perfect as being made with the right equipment, especially if requires a lot of time doing this function as it is the case of making the gimbal a tripod for more than 5 minutes or making it a slider in repeated movements of come and go as in an interview.
This is my biggest problem nowadays and this is possibly the best solution I have found out considering price / quality. So that, I highlight it as one of the top products I saw on NABShow 2019, the iFootage Shark Slider Nano.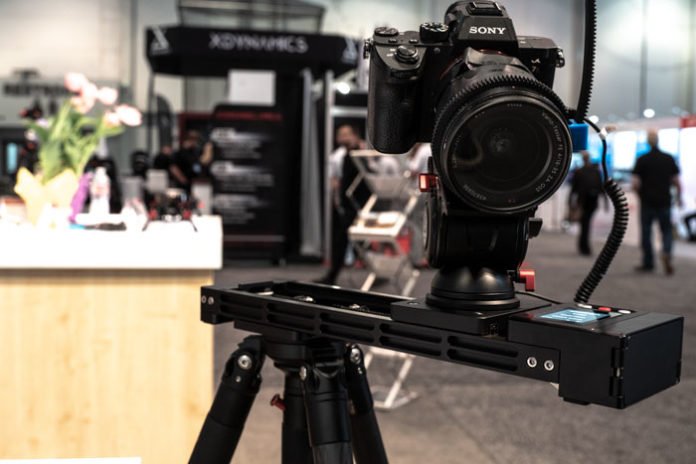 The iFootage Shark Slider Nano can also be programmed to make stopmotion and timelapse. It will be available in two sizes, 400mm and 500mm for $ 499 and $ 649 respectively. And, remember, the length of the slide is actually double the length when mounted on a tripod. So the 400mm version can make a 800mm slide and the 500mm slide can make a 1 meter slide.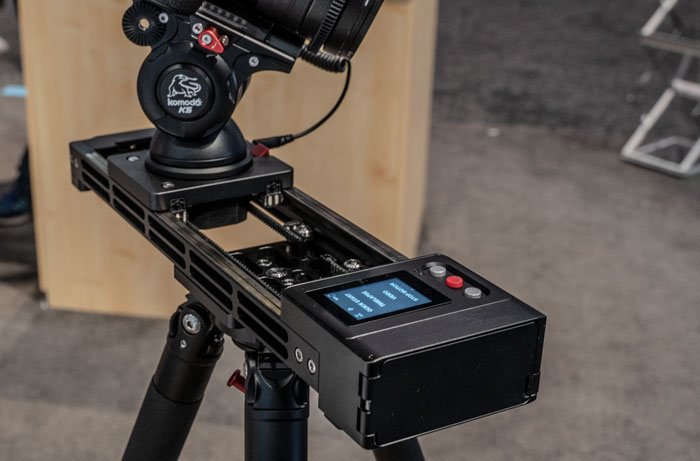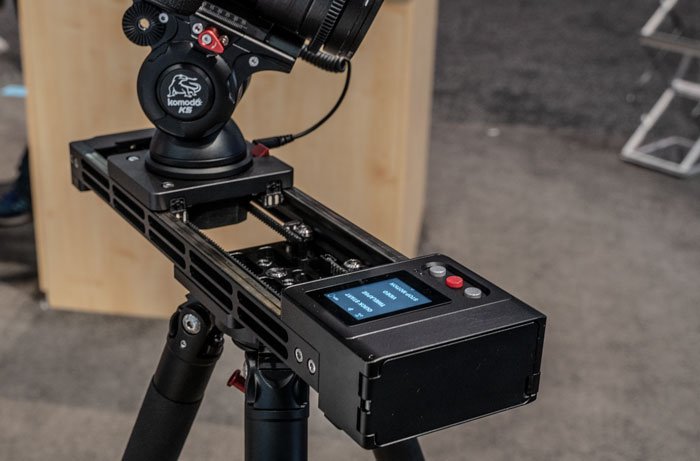 Another great advantage is that it is very quiet and does not distract the interviewee as it does with other motorized sliders.